Website Development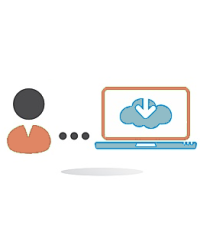 We build high quality, affordable websites. These sites attract customers and lead them to select your product or service.
Strategic Consulting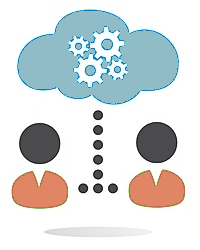 Thinking about starting an internet business? Trying to take your business to the next level? We've been there, and we can help.
SEO & Social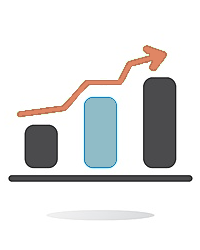 Are people searching for the products and services you provide? We'll lead those people to you and your business.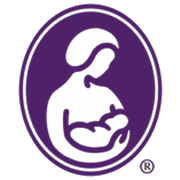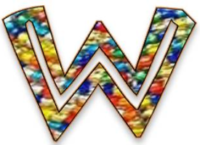 Gil was my direct manager for more then 5 years. Much of my personal growth as a Product Manager is due to his mentoring and guidance. Gil is an enthusiastic leader who is able to gather all employees around an exciting and realistic product vision. He taught me a lot of what I know about SEO, Content Management and Web Analytics. I value his opinion and will keep seeking his mentoring in the field of Product Management.

Rena is highly intelligent and highly motivated. As a director of the content department (which she had built from scratch) she was responsible for relationships with content providers, managing the programmers who integrated the content, managing the content editors who wrote original content to the company's site, researching new ideas and writing code herself. Somehow, Rena managed to do it all, with a smile.
We used Rena part way through the recreation of an eCommerce site using Word Press WooCommerce. Had we found her sooner we'd have finished the project months earlier! ! She is quick, efficient, knowledgeable and pleasant to work with.