Home
Website Development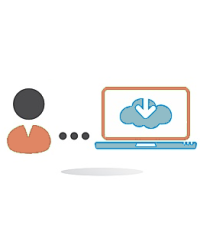 We build high quality, affordable websites. These sites attract customers and lead them to select your product or service.
Strategic Consulting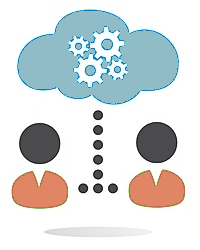 Thinking about starting an internet business? Trying to take your business to the next level? We've been there, and we can help.
SEO & Social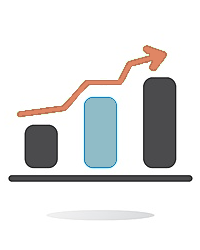 Are people searching for the products and services you provide? We'll lead those people to you and your business.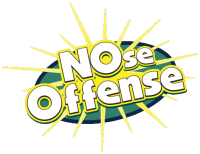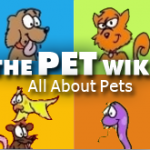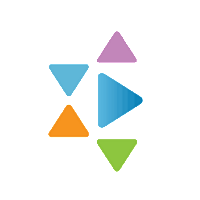 It was a pleasure working for Gil at Answers.com. He put together a Product Management dream team and guided it to achieve great things.
He combines strong strategic vision with deep technical knowledge. He considers all aspects of the business ( e.g. website, mobile, monetization, apps, tools, community, social, content, UGC, quality etc.), in order to specify the products needed. His developer background gives him the ability to consider implementation trade-offs and dive down into the fine details of the design.
He created a unique team atmosphere, where team members could work together, laugh together, and truly collaborate, each contributing their respective talents to maximum effect.
Gil is a wiz with analytics, user metrics and revenue reports, using them to identify issues and often trace back to their source. He has a deep knowledge of SEO and is a recognized expert, speaking at industry conferences around the world.
It was a pleasure working with Gil and I would be extremely happy to work with him again!

Gil is a terrific pro and when it comes to SEO/SEM and everything Internet, he's the man. It's also always a pleasure to work with him.

Working for Gil was a very smooth and fulfilling experience. The door to his office was always open and he greeted my sometimes-wacky ideas with true professionalism. Gil really allowed me to flourish in my role and maximize my potential contribution to the company while also teaching me a great deal about important issues such as SEO strategy. He is an excellent manager and certainly knows how to get the best out of people. I'd work for and with Gil again at any time in the future!