Website Development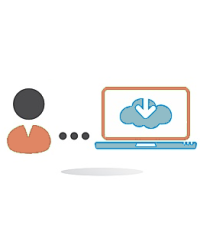 We build high quality, affordable websites. These sites attract customers and lead them to select your product or service.
Strategic Consulting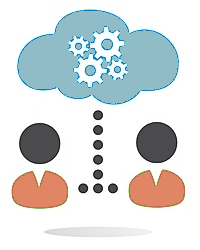 Thinking about starting an internet business? Trying to take your business to the next level? We've been there, and we can help.
SEO & Social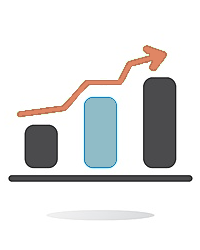 Are people searching for the products and services you provide? We'll lead those people to you and your business.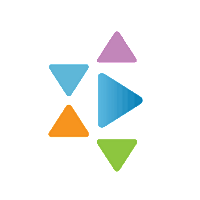 I recently hired Managing Greatness to redesign my company's website.
The design was excellent, the implementation was flawless, the delivery was on-time, the support was superlative, and the price was right! I'd recommend Rena to any small business.

I hired Rena to create an online learning course with video tutorials, email capture and payment system. Every task was completed 100%. She kept to her word, responded to all of my inquiries and completed everything in a timely manner. Rena is worth paying an extra 20% to know that every task that she accepts will be completed, every request will be met and your project will be completed as promised at the start.
I will add that she also uses her own knowledge to recommend the most effective implementations.

Gil was my direct manager for more then 5 years. Much of my personal growth as a Product Manager is due to his mentoring and guidance. Gil is an enthusiastic leader who is able to gather all employees around an exciting and realistic product vision. He taught me a lot of what I know about SEO, Content Management and Web Analytics. I value his opinion and will keep seeking his mentoring in the field of Product Management.