Website Development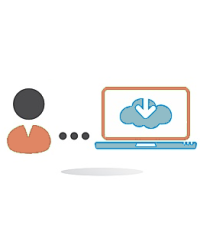 We build high quality, affordable websites. These sites attract customers and lead them to select your product or service.
Strategic Consulting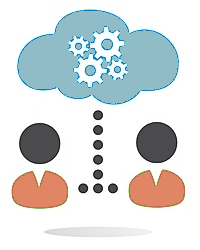 Thinking about starting an internet business? Trying to take your business to the next level? We've been there, and we can help.
SEO & Social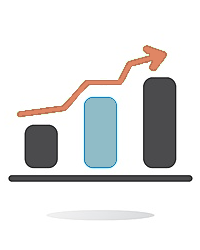 Are people searching for the products and services you provide? We'll lead those people to you and your business.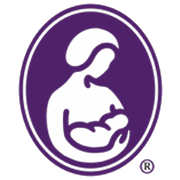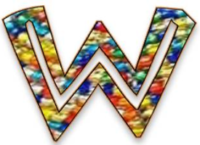 We had a problem with our website, custom programmed for us, and the programmers sort of disappeared… Rena was recommended from all over and she did the job with professionalism, speed, and a great manner.

Rena was a product manager and a user of several software tools I developed along the years at answers.com. Always sharp, with a keen eye to suggest features and locate potential flaws of the tools, Rena was a developer's dream user. Her pragmatism and flexibility enabled tweaking features so that they did the right thing, even if it did not have theoretical grounding. It was fun working with Rena, and I would be happy to work with her again.

Rena Reich is great! She joined our startup in 1999, when we had no content department, and she helped build that department and our considerable reference library of over 250 titles from scratch. She is resourceful and hard-working. She didn't always have the tools or resources, but somehow she got the job done. She helped make Answers.com what it is today. Finally, Rena is well-liked by her colleagues. who appreciate her warmth, loyalty, and friendly nature.