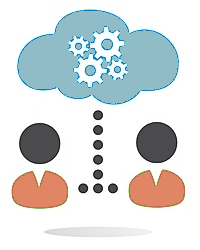 Thinking about starting an internet business? Trying to take your business to the next level? We've been there, and we can help.
Our work with internet startups has given us experience and insights that can help us help you seize the opportunities and avoid the pitfalls.
Let us know how we can help you.