SMX Israel nears its end with some of the best SEOs giving their best tips.
Eli Feldblum
1. Brand name + coupon is one of the most frequent keywords for most brands. So put up a coupons page. You don't even need coupons. See Zappos' coupon page. [Unless you're a Zappos, I'd be a little less aggressive with the keyword stuffing on that page]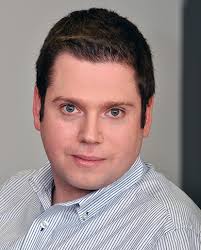 2. Macy's.com secret navigation. Search landing pages like this one for Long Prom Dresses that don't exist in the normal navigation and are just for search traffic. They link to it contextually, where they don't have categories. Prom dresses isn't really a category of dresses. They're all under /SLP/. If we SEOs had it our way, we'd have sites that nobody would ever buy a product from but that would rank well. So they build these pages that don't convert as well as their other pages, but that search engines love.
3. The never-ending page [This is about lifespan, not length] HappyPlace. Who knows of them? Nobody. Right, but they get thousands of likes per page. Pages like "More of the best obnoxious responses to misspellings from Facebook. Things keep getting added. They don't get a meme's initial surge, but they come in later and try to get traffic for longer. [In some ways this is a flip side to Aaron Friedman's point that viral content has to be timely, before the conversation ends. You can also play the long game by coming late, going deep, and maintaining it]. Just keep the same article forever. Keep updating it, changing the title, adding a paragraph. Do French Girls Really do better. How exactly to look like a French girl. Keep the URL. The social signals and links just keep accumulating to the same URL.
Google keeps saying that social doesn't affect rankings, but nobody believes that.
4: The basics. They still work. Internal links. Get the title right. Nobody searches for a pistachio dress. Changed title from "The TLC Story" to "The TLC Story movie trailer." Jumped to #1
5. Content. Can't just use manufacturer description. Fill in the gaps left my manufacturers and you may even get internal link opps.
6. Build the Knowledge Graph: Use Wikipedia, Freebase and G+. Wikipedia notability guidelines aren't as hard as people think. W is not what is used to be. It's looser.
7. Authorship. Put your beautiful punim [Yiddish for face] next to your link.
Akiva Ben-Ezra
Focus on title tags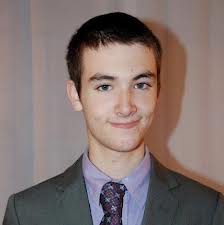 Social signals are the new backlinks.
Find forums in your industry and become a valued member.
weight loss forum inurl:.com. Spend a few minutes a day. Have a URL on your avatar.
Search for "Powered by BlogEngine" (and others forum engines) and your niche
Set up Google Alerts for Y!A UK mortgages, etc.
Keyword research: Focus on questions & phrases. Scrape Y!A and Quora.
Optimize images. You can embed metadata in the image before you upload it.
Use Analytics. StatCounter
Ari Nahmani
Mentions & image attribution.
If you're doing RCS (real company shit) do a reverse image search on your images. Use Image Raider.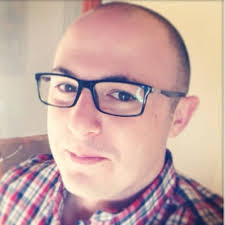 semrush. Changed the game for them.
semrush + rankranger + screamingfrog. Make simple tool with Excel.
Full SERP report.
SEO Due diligence in a post penalty world. Quickly assess risk of a potential client or own sites.
PanguinTool. Barracuda. Quick way to see if your site was hit by a Panda or Penguin.
Gab Goldenberg
You can get a lot from Mechanical Turk.
Mechanical Turk gives you some demographic filtering on the people. Filter further to get your desired demographic by using the honor system: Just ask them.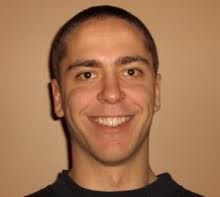 Use code to exclude Turkers from doing some things twice. Check IDs, maintain list, check.
Survey->Assign qualification
Get in your customers' mind.
Interview them. Ask What's your biggest problem preventing you from achieving your goal. That gives great anecdotal data. Then do surveys.
Have Turkers learn what the crowd has shared. Read & summarize Quora, Wiki, Statsbrain, forums. Cross check.
Use MT for campaign creation too. White hat link building. Build relationships. Say you pay your agency staff $30 / hour. You can save by using Mechanical Turk for these things. Content generation. Collect contact info.
Top X bloggers about Y that you're not reading but you should. Scout out unknown bloggers in an industry and link to them. Ask your readers to leave them comments.