Here are the best link building tips I've heard and read: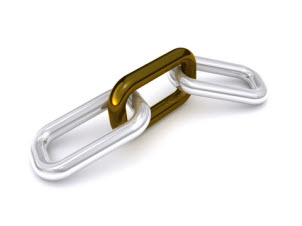 Writing Content That Attracts Links
Asking for Links
Be personal
Script lightly
Be brief
Remove buzzwords
Be upfront
Tell me what you want
Don't make e-mail your first point of contact
Creating Your Own Links
Review related products and create lists on sites like Amazon & epinions  (Aaron & Andy)
Answer questions on Q&A sites. (Aaron & Andy, Rand, Debra Mastatler)
Guest post (Many SEOs, including Rae Hoffman, consider this the most important link building tactic).
Bonus Tip:
This post focused on the tips that can get you relatively quick wins. Ideally you supplement these with a longer range strategy of building thought leadership in your field, including building relationships with your field's thought leaders. But that's for another post.
Sources & Further Reading: