SMX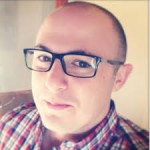 Ari Nahmani and Tom Harari shared their link building ideas at SMX Israel.
Ari Nahmani
New age link building. 15 minutes, 100 slides. So this will be quick. [Slides are here]
I'm usually not nervous, but this time my wife is here.
The web is no longer the great equalizer.
Once upon a time a decent web site and a few links and you could do well.
Then people started doing tricky link building things and that became the only way to compete.
Stop working with BS companies.
We're moving from SEO tactics to holistic… Continue reading →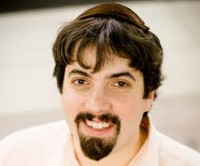 Barry Schwartz gave the SMX Israel keynote about 2013 search highlights, and what's coming in 2014.
Biggest changes of 2013
Hummingbird flew under the radar at first. Nobody even knew about it until Google announced it a few weeks later, but it's changing the search landscape. Google is now much better at divining the intent behind the search.
Penguin 2.0 launched May 22, 2013. Only affected 2.3% of queries, but had major effect on SEO community. Google penalizing what they considered bad link building.
Panda is Rolling. Google stopped confirming Panda updates. Finally baked it directly into their… Continue reading →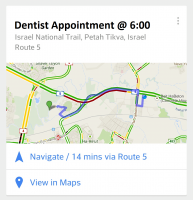 In the 90s businesses had to get their computer networks to know all of the information that was in their paper documents. They even had to teach those computers how to talk to other companies' computers. It was a lot of work, and there were a lot of missteps, but the information revolution really did deliver on its promises.
Internet marketers are at a similar stage today. In what we used to call "the real world" we may have products and services. Hopefully we have satisfied customers. We may have a physical location. Our customers may have… Continue reading →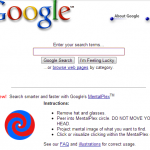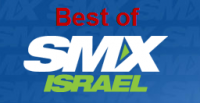 Best lines and lessons
Roi Ben Ami:
Females always win. [Discussing A/B test results regarding male vs female faces on landing pages]
Successful landing pages help the user paint the picture of what happens after the conversion.
Uri Breitman: If you delete a site, you have to shift delete it. You can't redirect its pages to a new domain. [Asked about deleting a site hit by Penguin and redirecting the pages].
Shira Abel:
It takes about ten times of hearing about a brand till you trust it. That's why social works and why it's so hard to… Continue reading